Luxembourg
By James Lovegrove | October 31, 2017
Estonia has long been the digital envy of many European Union member states. An effective and open policy approach to digital government has yielded extraordinary results—from 90%+ uptake of electronic identification (E-ID) solutions to an open source e-government platform (X-Road) to meet the ever-growing expectations of IT-savvy citizens as well as other countries wanting to pool IT across borders. Perhaps the most significant development for open source supporters is the explicit recognition of open source software (OSS) as a key driver towards achieving ambitious governmental digitisation goals by 2020. Under the declaration, European goverments will...
By Gijs Hillenius | July 11, 2016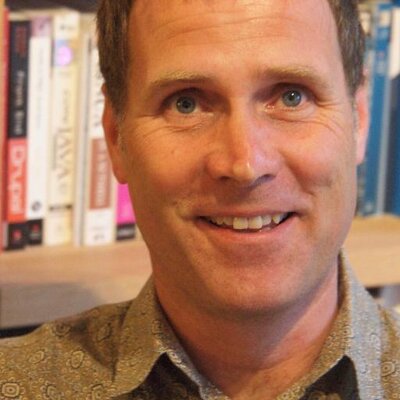 Belgian, British and German advocates of open source in healthcare want to join efforts, hoping to raise interest, and to strengthen the network of healthcare software specialists. A conference is tentatively being planned in London (UK) early next year. "Hospitals and other healthcare organizations, medical specialists and general practitioners are reluctant to adopt open source software", says Etienne Saliez, a Belgian retired medical IT systems specialist. "What is needed is a strong network of professional support services providers of open source solutions" he adds.