learning process
By Rikard Grossman-Nielsen | July 29, 2022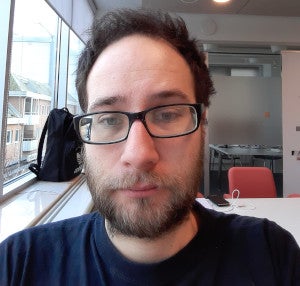 Gaming is a big industry. Some studies suggest neurodiverse kids may be even more focused on gaming than other kids. I would tell a neurodiverse high school or college kid that If you learn C, you may be able to learn the basics of, for example, writing efficient drivers for a graphics card, or to make efficient file I/O routines to optimize their favorite game. I would also be honest that it takes time and effort to learn, but that it's worth the effort. Once you learn it, you have greater control of things like hardware. For learning C, I recommend a neurodiverse kid to install a beginner-friendly Linux distro, and then find some tutorials on the net. I also recommend breaking down things step by step, and drawing diagrams of, for example, pointers. I did that to better understand the concept, and it worked for me. In the end, that's what it's about: Find a learning method that works for you, no matter what teachers and other students may say, and use it to learn the open source skill that interests you. It can be done, and anyone can do it.
By Don Watkins | July 26, 2016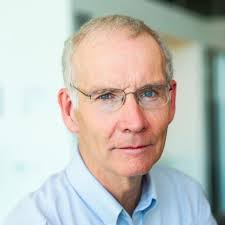 Much of the Internet runs Linux and open source software, yet in most of our schools—whether PK-12 or higher education—Linux and open source software are given short shrift. Linux has made serious inroads on hand-held devices, the desktop, and the Internet of things (IoT) that use platforms such as Raspberry Pi, Galileo, and Arduino. Despite this astounding growth, a relatively small number of secondary and post-secondary schools offer technology training that prepares students for increasingly in-demand technical skills. The growth of the maker movement and the concurrent interest in STEM skills, which include coding and ethical hacking, may provide a much-needed impetus to change this trend. The problem for most schools is finding the mentors and exemplars of this paradigm...