Laura and John Arnold Foundation
Press Release | The White House |
June 28, 2016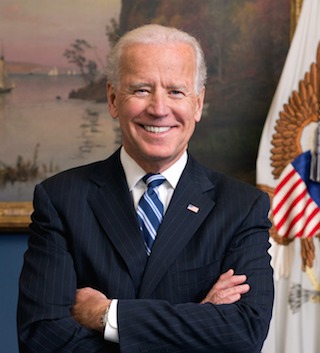 Today, the Cancer Moonshot is hosting a summit at Howard University, in Washington, D.C. as part of a national day of action that also includes more than 270 events in communities across the United States. Vice President Joe Biden will join over 350 researchers, oncologists and other care providers, data and technology experts, patients, families, and patient advocates, among others, will come together at Howard University. They will be joined by more than 6,000 individuals at events in all 50 states, Washington, D.C., Puerto Rico, and Guam. This is the first time a group this expansive and diverse will meet under a government charge is to double the rate of progress in our understanding, prevention, diagnosis, treatment, and care of cancer...
Mollie Bloudoff-Indelicato | Science |
January 7, 2016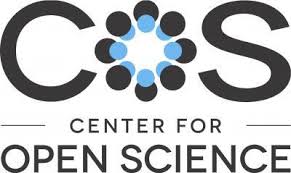 Psychologist Brian Nosek believes that reproducibility is a core principle of science. To promote the idea, he co-founded a nonprofit organization in 2013 that allows scientists to publish a description of their experiments before they conduct them. This week Nosek's Center for Open Science (COS) went a step further, offering $1000 to every scientist who preregisters their protocol with COS. The payment is meant to be a carrot leading to greater transparency and accountability in research, says Nosek, a professor at the University of Virginia in Charlottesville...
Editorial | Nature |
May 17, 2016
Governments need to tighten regulation if the sharing of clinical-trial data is to succeed. Clinical science has a compatibility problem. Although there are set protocols to test medicines and to treat patients, no such standards exist to compare clinical-trial data. The problem arises because each research group has a preferred method of collecting and categorizing results. Differences can be as great as omitting or including the gender and ethnicity of patients enrolled, or as mundane as the vocabulary used in medical records...