Joseph Lieberman
Press Release | Blue Ribbon Study Panel on Biodefense |
December 21, 2017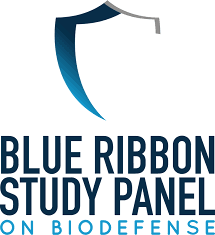 Senator Joseph Lieberman and Governor Tom Ridge, the co-chairs of the Blue Ribbon Study Panel on Biodefense, today addressed the newly updated U.S. National Security Strategy and the emphasis it places on combatting biological threats to the country. "With the release of the National Security Strategy, the Administration is sending a strong message to our enemies that America takes the biological threat seriously," said Sen. Lieberman and Gov. Ridge.
Kim Reilly | Homeland Preparedness News |
June 25, 2019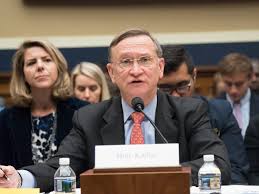 The Pandemic and All-Hazards Preparedness and Advancing (PAHPA) Innovation Act, S. 1379, became law on Monday with the president's signature, prompting accolades from national stakeholders, company executives and federal lawmakers. The far-reaching law ensures the United States will be better prepared to respond to a wide range of public health emergencies, whether man-made or occurring through a natural disaster or infectious disease. Overall, the law aims to bolster the nation's health security strategy, strengthen the country's emergency response workforce, prioritize a threat-based approach, and increase communication across the advanced research and development of medical countermeasures (MCMs), among numerous provisions contained in the law.