John Koskinen
Charles S. Clark | Government Executive |
August 2, 2017
In an age where "unelected bureaucrats" is a common Washington epithet, give credit to a law professor, former college president and experienced federal manager for cutting against the grain. "The need for a robust civil service has never been greater," writes Paul R. Verkuil in Valuing Bureaucracy: The Case for Professional Government. "To be effective, government must be run by professional managers," says the former president of William and Mary College who served five years in the Obama administration as chairman of the Administrative Conference of the United States...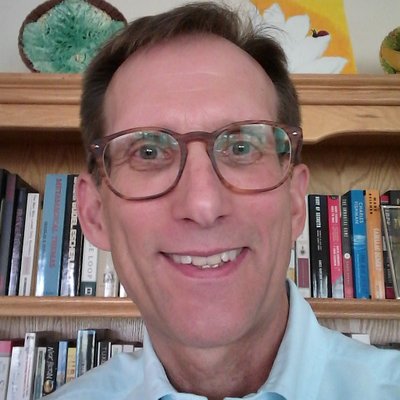 A new report from the Trust for America's Health minces no words. President and CEO John Auerbach charges: COVID-19 has shined a harsh spotlight on the country's lack of preparedness for dealing with threats to Americans' well-being. Years of cutting funding for public health and emergency preparedness programs has left the nation with a smaller-than-necessary public health workforce, limited testing capacity, an insufficient national stockpile, and archaic disease tracking systems - in summary, twentieth-century tools for dealing with twenty-first-century challenges.
Gregg Keizer | Computer World |
April 11, 2014
The U.S. Internal Revenue Service (IRS) acknowledged last week that it missed the April 8 cut-off for Windows XP support and will be paying Microsoft for an extra year of security patches. But the tax agency disputed an earlier estimate by Computerworld that put the cost of those patches in the millions, saying that it was paying Microsoft "less than $500,000" for the after-retirement support.