Java APIs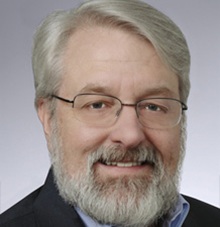 The year 2014 continued the trend of the increasing importance of legal issues for the FOSS community. Continuing the tradition of looking back over the top ten legal developments in FOSS, my selection of the top ten issues for 2014 is as follows...
By Mark Radcliffe | February 28, 2017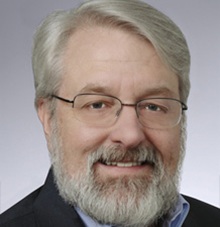 The year 2016 resulted in several important developments that affect the FOSS ecosystem. While they are not strictly "legal developments" they are important for the community. For one, Eben Moglen, the general counsel of the Free Software Foundation, stepped down. Eben has been a leader on FOSS legal issues since the late 1990s and has been critical to the success of the FOSS movement. The FOSS community owes him a huge debt of gratitude, and I expect that he will continue to be active in the FOSS community. The success of FOSS adoption was dramatically illustrated when Microsoft joined the Linux Foundation and summarized in the article, Open Source Won. So, Now What? in Wired magazine...