Iowa State University
Bob Brown | Network World |
February 1, 2016
University at Buffalo and Northeastern University researchers are developing hardware and software to enable underwater telecommunications to catch up with over-the-air networks. This advancement could be a boon for search-and-rescue operations, tsunami detection, environmental monitoring and more. Sound waves used underwater are just no match for the radio waves used in over-the-air communications, but the researchers are putting smart software-defined radio technology to work in combination with underwater acoustic modems...
Press Release | University of Virginia |
September 14, 2016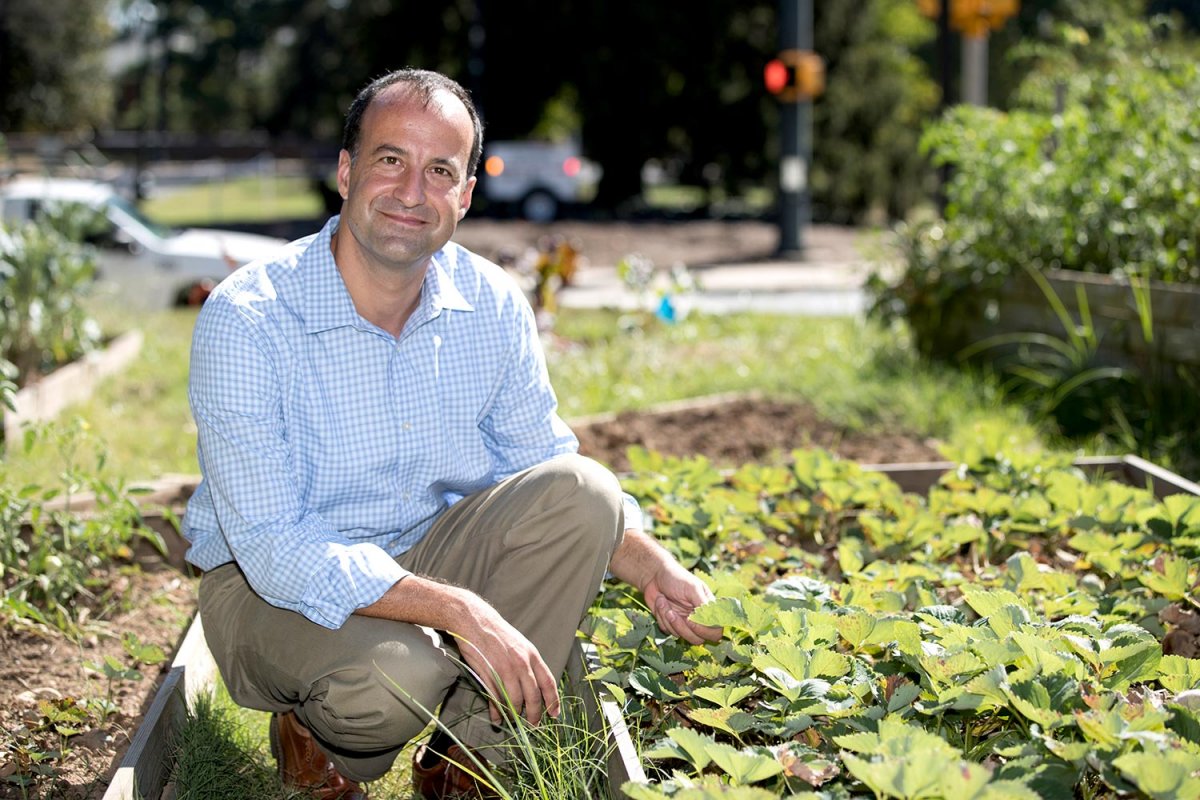 According to new research from University of Virginia economist Federico Ciliberto, widespread adoption of genetically modified crops has decreased the use of insecticides, but increased the use of weed-killing herbicides as weeds become more resistant. Ciliberto led the largest study of genetically modified crops and pesticide use to date, alongside Edward D. Perry of Kansas State University, David A. Hennessy of Michigan State University and GianCarlo Moschini of Iowa State University...