The Internet of Healthy Things
Andy Oram | EMR & HIPPA |
November 3, 2016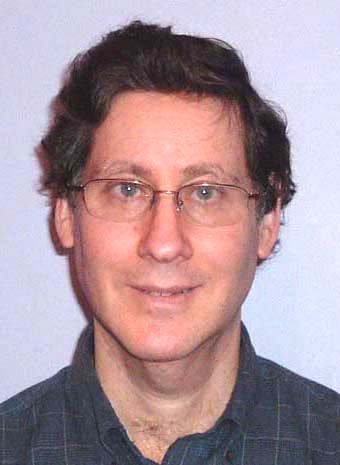 Those of us engaged in health care think constantly about health. But at the Connected Health symposium, one is reminded that the vast majority of people don't think much about health at all. They're thinking about child care, about jobs, about bills, about leisure time. Health comes into the picture only through its impacts on those things. Certainly, some people who have suffered catastrophic traumas–severe accidents, cancer, or the plethora of unfortunate genetic conditions–become obsessed about health to the same extent as health professionals. These people become e-patients and do all the things they need to do regain the precious state of being they enjoyed before their illness, often clashing with the traditional medical establishment in pursuit of health...
Andy Oram | EMR & HIPAA |
August 22, 2016
The health care insurance industry looks like no other insurance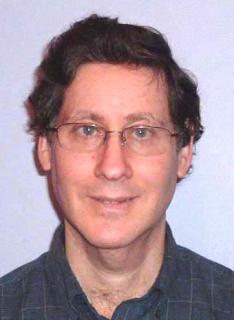 Andy Oram
industry in the world. When we think of insurance, we think of paying semi-annually into a fund we hope we never need to use. But perhaps every twenty years or so, we suffer damage to our car, our house, or our business, and the insurance kicks in. That may have been true for healthcare 70 years ago, when you wouldn't see the doctor unless you fell into a pit or came down with some illness they likely couldn't cure anyway.
The insurance model is totally unsuited for health care today...