Integrated Digital Care Fund
Sam Sachdeva | E Health Insider |
May 15, 2014
A focus on open source solutions in the second round of the technology fund has been welcomed by suppliers, who say they expect significant interest from trusts. Applications have opened for the second round of what is now called the Integrated Digital Care Fund, with a 'prospectus' released yesterday outlining details for the £240m of funding...
Press Release | IMS MAXIMS |
February 5, 2015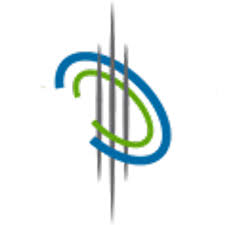 The NHS' open source movement has reached a major milestone with the official launch of the openMAXIMS community interest company (CIC). This will guide the development of an open source electronic patient record system for the NHS. Taunton and Somerset NHS Foundation Trust, St Helens and Knowsley Teaching Hospitals NHS Trust and Blackpool Teaching Hospitals NHS Foundation Trust formally signed an agreement on 18th December 2014 to become the initial members of the new organisation and have today received approved establishment from Companies House.