HL7 standard
Press Release | AEGIS.net |
November 12, 2015

AEGIS.net, Inc. (AEGIS)...introduces the Touchstone Project - a next generation cloud-based Testing Platform which applies Conformance and Interoperability testing in a Test-Driven-Development (TDD) integrated ecosystem. As organizations new to the Health Level Seven® (HL7®) Fast Healthcare Interoperability Resources (FHIR®) specification begin to explore and evaluate this new HL7® standard and start projects with a goal of being an early adopter, AEGIS' Touchstone Test Platform will guide those implementations towards a high degree of conformance and interoperability in a continuous model.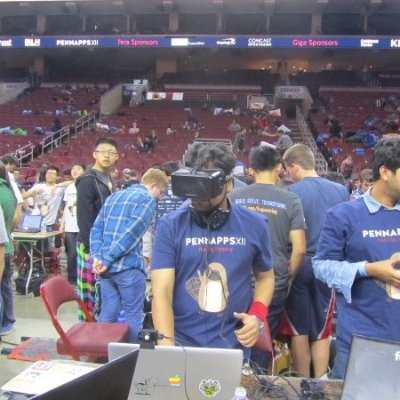 The OpenMRS Community has released a major upgrade to to its widely deployed open source EHR, OpenMRS. The result of the work of more than 100 OpenMRS Community Members from around the world the OpenMRS Platform 2.0 release is the first release of the 2.x family and takes a quantum leap in its base technology as it incorporates the latest web technologies and standards into its modular architecture. At the same time, OpenMRS retains the capability of supporting many legacy features.
Press Release | ZibdyHealth |
July 29, 2015
Zibdy, Inc. announces the launch of their secure and free DIY tool within ZibdyHealth application to consolidate medical records (http://www.zibdy.com) using Microsoft Azure. Following the Supreme Court decision to uphold the Affordable Care Act, Zibdy, Inc. has announced that their platform – ZibdyHealth – addresses and provides a solution to a key goal of the ACA and HITECH act – consolidation and exchange of Electronic Medical Records (EMR). Given that patients often have records located in 5 or 6 patient portals, medical record consolidation is an important challenge which ZibdyHealth has now addressed in their free application.