HIMSS20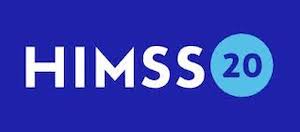 The HIMSS20 conference has been cancelled as a result of concerns due to the global spread of the coronavirus. Although the conference is not taking place, we have decided to publish a variation on our annual HIMSS conference Open Health Guide. Open Health News has published Open Health Guides to HIMSS conferences almost since our founding. They were widely read with thousands of reads each. So they are now a tradition for our publication and there were many great open health companies that were going to have exhibits at the HIMSS20 conference as well as presentations. Dominant health IT vendors spend over a billion dollars a year in PR and marketing for their lock-in solutions. Unable to match that kind of PR power, the annual HIMSS conference has been one of the few opportunities where Open Health companies have had to present their solutions to the world.
Posted March 5, 2020 - 12:49pm by Roger A. Maduro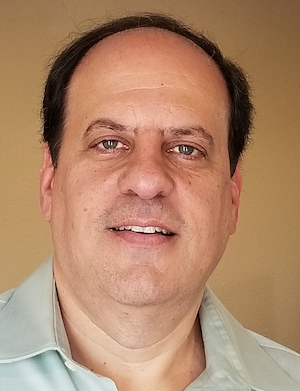 On March 9, 2020 the Office of the National Coordinator for Health Information Technology (ONC) released its final rule on the 21st Century Cures Act: Interoperability, Information Blocking, and the ONC Health IT Certification Program. Referred to by some people as the "Information Blocking Rule," since this is the primary topic, the document actually covers a host of other issues related to interoperability driven primarily by requirements of the 21st Century Cures Act. In addition to the final rule itself you can read the ONC press release, a comparison between the proposed and final rules, and lots of other resources.