healthcare inflation
Dave Chase | Forbes |
August 26, 2016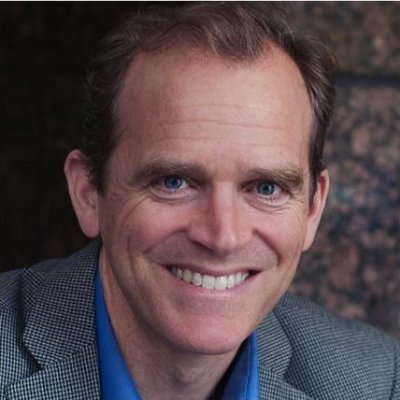 When big health insurers propose mergers, it makes for good antitrust enforcement theater to try to block them. However, if government officials want to address anti-competitive activities that have a dramatically bigger impact, they should shift their focus to local market provider M&A activity that consistently show prices increase after the deal is done. However, the most rapacious, anti-competitive practices I've seen in my entire career have come from hospitals–frequently from tax-exempt "nonprofits" that would make John D. Rockefeller blush with their brutal actions. The combined impact has created a middle class economic depression that has driven populist presidential campaign success, which was highlighted in a recently released Brookings study.
Mark Hagland | Healthcare Informatics |
July 18, 2016
In their July issue, the editors of Health Affairs published the latest estimates of U.S. healthcare spending, developed and revealed by the actuaries of the federal Medicare program. In an article entitled "National Health Expenditure Projections, 2015-25: Economy, Prices, and Aging Expected To Shape Spending and Enrollment," the authors, predicted that the percentage of the gross domestic product (GDP) spent on healthcare every year across the U.S. healthcare system would grow from 17.5 percent in 2014 to 20.1 percent in 2025 with total spending rising from $3.3013 trillion in 2014 to $5.631 trillion in 2025...