healthcare data exchange
Press Release | Electronic Healthcare Network Accreditation Commission (EHNAC) |
June 20, 2017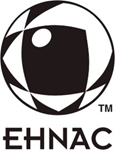 The Electronic Healthcare Network Accreditation Commission (EHNAC), a non-profit standards development organization and accrediting body for organizations that electronically exchange healthcare data, today announced its support of the Health Care Industry Cybersecurity (HCIC) Task Force's June 2 report to Congress titled Report on Improving Cybersecurity in the Health Care Industry and the recommendations therein. The Health Care Industry Cybersecurity (HCIC) Task Force was established by the Department of Health and Human Services (HHS) in March 2016 per the Cybersecurity Act of 2015, Section 405(c). EHNAC applauds HHS and the expert panel of subject matter experts on the HCIC Task Force who contributed to develop these recommendations to strengthen the privacy and security of U.S. healthcare data...
Press Release | IBM Watson Health |
January 11, 2017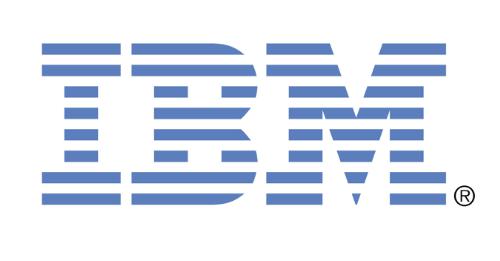 IBM Watson Health has signed a research initiative with the U.S. Food and Drug Administration (FDA) aimed at defining a secure, efficient and scalable exchange of health data using blockchain technology. IBM and the FDA will explore the exchange of owner mediated data from several sources, such as Electronic Medical Records, clinical trials, genomic data, and health data from mobile devices, wearables and the "Internet of Things." The initial focus will be on oncology-related data...
Presented by Furore Health Informatics, HL7 FHIR DevDays is a three-day event designed for IT professionals in healthcare to learn about FHIR in a collaborative environment. During the event, attendees will participate in expert-led tutorials, guided hands-on sessions, one-on-one with interaction with FHIR experts and members of the FHIR Core Team, and opportunities to network with other health IT professionals. The event will also feature a limited number of keynotes and lectures by renowned interoperability experts as well as a social event for attendees in downtown Amsterdam...