health threats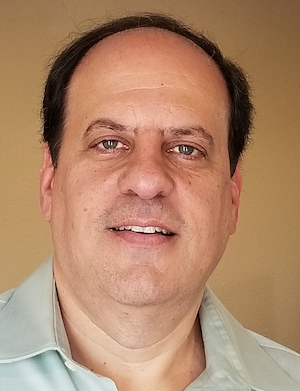 HLN Consulting joined more than eighty organizations, institutions, and companies in imploring Congress to fund public health surveillance systems. The appropriations request letters – one to the House and one to the Senate – seek one billion in funding over ten years (and $100 million in FY 2020) for the Centers for Disease Control and Prevention (CDC). This funding would allow CDC, state, local, tribal, and territorial health departments to move from sluggish, manual, paper-based data collection to seamless, automated, interoperable IT systems and to recruit and retain skilled data scientists to use them.
Press Release | Trust for America's Health |
February 12, 2019
The report takes an annual snapshot of states' public health and emergency readiness. Authored by TFAH since 2003, it...highlights pressing needs for additional action particularly as weather- related and other public health emergencies become more frequent...It identifies specific action-steps that if taken would improve the jurisdiction's overall level of emergency preparedness, including dedicated funding for health security initiatives, modernizing and supporting technologies and innovations within public health programs, and building multisectoral collaboration and leadership.