Health Insurance Portability and Accountability Act of 1996 (HIPAA)
Michael Chen | The Healthcare Blog |
July 27, 2017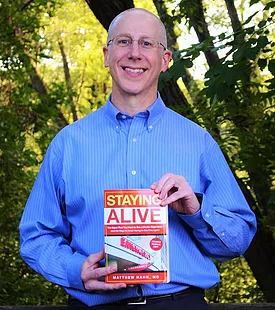 Dr. Matthew Hahn blogs about the current state of today's EHR's and rightly points out many of the same reasons that I have identified in my previous posts...There are several other important concerns that have been left unanswered by our current Health IT offerings...The solution Dr. Hahn proposed is one that hinges on the hope that government will abandon MU (unlikely given this political climate), and create a whole new EHR development program based on a national competition and then for the government to subsidize the cost of that winner EHR for physicians to use...
David Vivero | Forbes |
July 6, 2016
In a world where you can access nearly all human knowledge from a device in your pocket, it's absurd that you still can't find out how much having a baby will cost you. But it's not surprising. "Health data" is such a hot topic these days that you'd think it was a recent invention, and in many cases you'd be right. Apple AAPL +1.97%'s HealthKit and other trackers passively gather exabytes of our health data as we move around. Saliva samples let us explore genetic conditions. A handful of companies can discover the bugs living inside our guts...
Jocelyn Samuels | HHS Blog |
July 11, 2016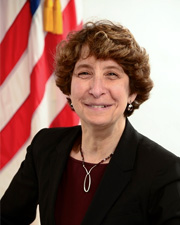 To help health care entities better understand and respond to the threat of ransomware, the HHS Office for Civil Rights has released new HIPAA guidance. One of the biggest current threats to health information privacy is the serious compromise of the integrity and availability of data caused by malicious cyber-attacks on electronic health information systems, such as through ransomware. The FBI has reported an increase in ransomware attacks and media have reported a number of ransomware attacks on hospitals...