health data collection
Mohit Kaushal and Margaret Darling | Brookings |
May 18, 2016
Despite the technological integration seen in banking and other industries, health care data has remained scattered and inaccessible. EHRs remain fragmented among 861 distinct ambulatory vendors and 277 inpatient vendors as of 2013.Similarly, insurance claims are stored in the databases of insurers, and information about public health is often kept in databases belonging to various governmental agencies. These silos wouldn't necessarily be a problem, except for the lack of interoperability that has long plagued the health care industry. For this reason, many are reconsidering if health care data is a public good, provided to all members of the public without profit...
Kate Sheridan | STAT |
May 26, 2017
In March 2015, Apple promised to change the way medical research could be done. It launched ResearchKit, which could turn millions of iPhones around the world into a "powerful tool for medical research," the company said at the time. Since then, ResearchKit — software that gives would-be app developers a library of coding to create health apps on the iPhone and Apple Watch — has spawned a number of studies: One team has used it to create an app to track Parkinson's symptoms; another is trying out a screening protocol for autism. A third helps people inventory the moles on their skin and evaluate how they have changed over time...
Press Release | Vibrent Health, RADAR-CNS |
April 24, 2018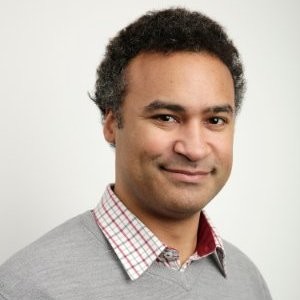 Health technology company Vibrent Health...expands its digital health solutions business into Europe through a partnership with Remote Assessment of Disease and Relapse – Central Nervous System (RADAR-CNS). Vibrent Health will work with the Europe-led consortium on developing digital health programs featuring predictive analytics designed to monitor and help improve treatment for depression, multiple sclerosis, and epilepsy. RADAR-CNS is conducting research using a range of medical-grade sensors, such as electro-cardiograms, as well as a growing portfolio of consumer-grade sensors, including accelerometers and smartphone applications, that collect participant data from surveys and smartphone sensors.