Health Canada
Renee Lewis | Aljazeera America |
July 8, 2014
Canada's tar sands development, in the Alberta province, has been linked to environmental contaminants in wildlife and increasing incidences of cancer in indigenous communities, a new report released this week said...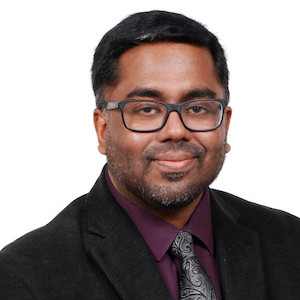 In today's high-risk Internet of Medical Things (IoMT) and cyber-warfare environment, one tool or individual line of cybersecurity solutions would likely not be able to satisfy the requirements for security and safety put forth by an HDO; hence, the aggregation of solutions branded as MedFusion was derived. The VA UL CRADA discovered that healthcare is strengthened in terms of security and safety of connectable medical devices through in-depth cybersecurity defense...Learning from the VA and UL cybersecurity research results, with respect to product-level management of vulnerabilities and threats to medical devices and their associated software algorithms, we can impact the quality of adoption of electronic health records and other data collection systems connected to the IoMT and consumers...
James Radke | RDR: Rare Disease Report |
April 15, 2014
The gold standards for Orphan Drug Policies are those in the United States and the European Union. Canada is one of the few developed countries without a regulatory framework for orphan drugs. Hopefully, that will soon change. Health Canada are currently developing a National Orphan Drug Framework.