Google Inc.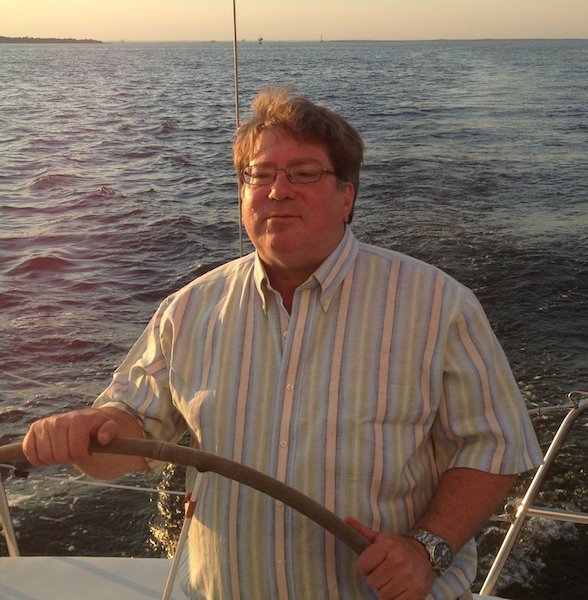 Google has thrown its hat into the EHR ring by joining the team led by PwC which is proposing that the Department of Defense (DoD) upgrade their current EHR to Defense Operational Readiness Health System (DORHS), a customized application built for the DoD and based on VistA, the open source EHR developed by the U.S. Department of Veterans Affairs (VA)...Google's participation has enormous implications for both the DoD's EHR and to the healthcare industry as a whole. By choosing the open source EHR team, Google...has sent a clear message to the world that VistA is the best option for the DoD.
Press Release | PwC |
October 28, 2014
PwC and Google Inc. today announced the launch of a joint business relationship to bring new and innovative services to companies around the world.