Google Crisis Response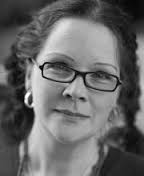 Lending a digital hand for humanitarian projects is just a click away. Whether you have five minutes or a few hours, you can make a difference with a variety of Humanitarian Free and Open Source Software (HFOSS) projects. The level of skills required vary from web search, verification, mapping, translation, training, and open source software development. Along the journey of changing the world, you can meet like minds and hone your skills. The key is to ask yourself: What do I want to do? How can I get started? How can I find the right project and community?
Alex Howard | TechRepublic |
September 4, 2014
Megan Smith and new deputy US CTO Alexander Macgillivray will bring engineering talent, policy expertise, and deep understanding of the intersection of tech and society to the White House...
By Amanda McPherson | September 22, 2016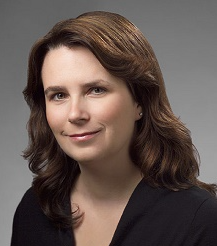 The enormity and severity of the West African Ebola epidemic that began in 2014 is hard to fathom. The outbreak resulted in more than 11,000 deaths, and hundreds of thousands of people affected by loss. Providing adequate care for any medical condition depends on information, but even more so when dealing with an epidemic that is as severe, dangerous, and fast-moving as Ebola. This is the story of how a dispersed global health IT community banded together to solve the enormous, unique information challenges presented by Ebola...