French parliament
As a former practicing physician, data scientist and public health officer, I became a healthcare IT entrepreneur focusing on mobile technology because I believed that the best way to treat patients, improve health outcomes, and reduce waste is to put patients' critical health information into their own hands, so they can share that information with their physicians when needed. With 68 percent of Americans using a smart phone daily1, and new HIPAA rules giving each of us a legal right to electronically access our health records, consumer facing mobile health applications can be a cure to the information blocking which is still plaguing our health care system. In a healthcare environment in which one-third of expenditures are wasted3 on redundant care, and medical errors representing the third leading cause of death in the U.S. today4, having immediate access to a patient's health history can literally save lives and also significantly reduce healthcare costs.
By James Lovegrove | October 28, 2021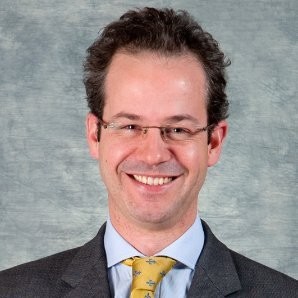 A September 2021 study on the economic impact of open source software and hardware concluded that open source technologies injected EUR 65-95 billion into the European economy. This study is timely given the current rollout of the European Union's EUR 750 billion recovery investment, which has allotted 20% for digital transformation. Growing political efforts to understand and quantify the importance of open source in realizing EU digital sovereignty accentuate the study's significance. The European Union sponsored the study, which was written by Fraunhofer ISI and OpenForum Europe.