free software movement
Press Release | Free Software Foundation |
March 21, 2015
Free Software Foundation executive director John Sullivan announced the winners of the FSF's annual Free Software Awards at a ceremony on Saturday, March 21st, held during the LibrePlanet 2015 conference at MIT, in Cambridge, Massachusetts...The Award for the Advancement of Free Software is given annually to an individual who has made a great contribution to the progress and development of free software, through activities that accord with the spirit of free software. This year, it was given to Sébastien Jodogne for his work on free software medical imaging with his project Orthanc.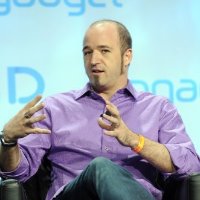 The Free Software Foundation was founded in 1985. To paint a picture of what computing was like back then, the Amiga 1000 was released, C++ was becoming a dominant language, Aldus PageMaker was announced, and networking was just starting to grow. Oh, and that year Careless Whisper by Wham! was a major hit. Things have changed a lot in 30 years. Back in 1985 the FSF was primarily focused on building free pieces of software that were primarily useful to nerdy computer people. These days we have software, services, social networks, and more to consider...
By Bobby Martin | October 29, 2016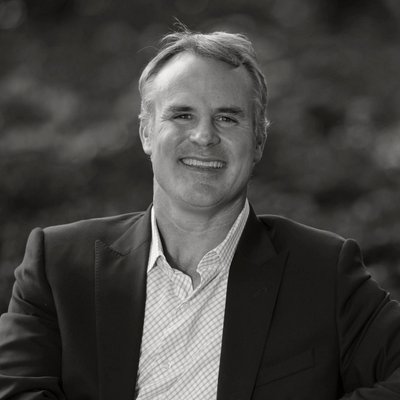 The free software movement started like many other movements: A group of bright, spirited people felt controlled by a greater power and rose up and took matters into their own hands. It's not that different from the American Revolution. The colonists were tired of being controlled by Great Britain, so they declared their independence and started building their own system of government and military, and creating their own cultures. The revolutionaries' methods were disorganized and improvised, but they ultimately proved to be effective. Same goes for the software revolutionaries...