FHIR API
Adrian Gropper | The Health Care Blog |
August 15, 2017
On July 24, the new administration kicked off their version of interoperability work with a public meeting of the incumbent trust brokers. They invited the usual suspects Carequality, CARIN Alliance, CommonWell, Digital Bridge, DirectTrust, eHealth Exchange, NATE, and SHIEC with the goal of driving for an understanding of how these groups will work with each other to solve information blocking and longitudinal health records as mandated by the 21st Century Cures Act...
Heather Jordan Cartwright | Microsoft Developer Blog |
October 21, 2019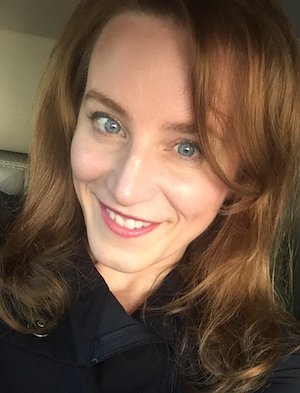 Today, Microsoft becomes the first cloud with a fully managed, first-party service to ingest, persist, and manage healthcare data in the native FHIR format. The Azure API for FHIR® is releasing today in generally availability to all Azure customers...With the Azure API for FHIR, a developer, researcher, device maker, or anyone working with health data-is empowered with a turnkey platform to provision a cloud-based FHIR service in just minutes and begin securely managing PHI data in Azure.
Brandt Welker | EMR & HIPAA |
September 13, 2017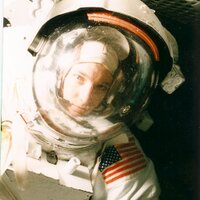 Better technology is out there serving other industries … and it can be applied in healthcare. Technology should ease administrative loads and put clinicians back in front of patients! I've talked about some of this previously and how we keep clinicians involved in our design process. When it came to building an entirely new EHR, the driving force behind our team researching and adopting new technologies was to imagine a clean slate...