Extension Healthcare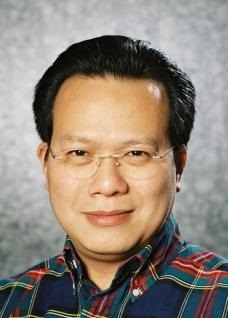 Hardly a day goes by without some new revelation of an information technology (IT) mess in the United States that seems like an endless round of the old radio show joke contest, "Can You Top This" except that increasingly the joke is on us. From nuclear weapons updated with floppy disks, to critical financial systems in the Department of the Treasury that run on assembler language code (a computer language initially used in the 1950s and typically tied to the hardware for which it was developed), to medical systems that cannot exchange patient records leading to a large number of needless deaths from medical errors.
Andy Oram | EMR & HIPPA |
October 14, 2016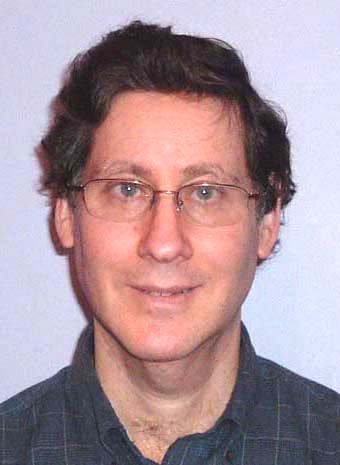 Vocera Communications' and Extension Healthcare's solutions blend to take pressures off clinicians in hospitals and improve their responses to patient needs. According to Brent Lang, President and CEO of Vocera Communications, the two companies partnered together on 40 customers before the acquisition. They take data from multiple sources–such as patient monitors and electronic health records–to make intelligent decisions about "when to send alarms, whom to send them to, and what information to include" so the responding nurse or doctor has the information needed to make a quick and effective intervention.