European Imaging COVID-19 AI initiative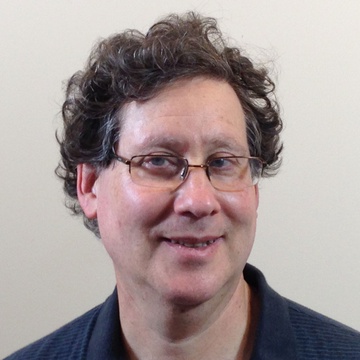 The most common COVID-19 symptoms—such as coughing, fever, and shortness of breath—are shared with many other diseases. Diagnosing a patient accurately is therefore a challenge. Although a diagnosis of COVID-19 might not affect treatment, it would help a hospital predict a patient's trajectory and anticipate the need for urgent intervention. But current tests, relying on blood or mucus samples, are not particularly accurate. In this article, we'll see how open source software can help hospitals make better diagnoses. I'll concentrate on one specific role, and on the ways open source facilitates finding a solution and keeping it affordable. Many aspects of the problem feed into the solution discussed here. The article is based on work by researcher Trevor Grant.
Press Release | Radiological Society of North America (RSNA) |
March 30, 2020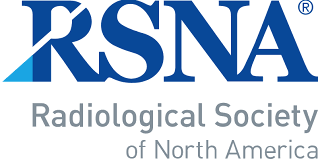 The medical imaging community around the world is uniting to help address the COVID-19 pandemic. The Radiological Society of North America (RSNA) continues to build on its extensive body of COVID-19 research and education resources, announcing a new initiative to build a COVID-19 Imaging Data Repository. The open data repository will compile images and correlative data from institutions, practices and societies around the world to create a comprehensive source for COVID-19 research and education efforts. The image hosting, annotation and analysis framework will enable researchers to understand epidemiological trends and to generate new AI algorithms to assist with COVID-19 disease detection, differentiation from other pneumonias and quantification of lung involvement on CT for prognosis or therapy planning.