Emily Atkin
Julia Belluz | Vox |
September 28, 2017
In the weeks following Hurricane Irma, parts of Florida have been awash in millions of gallons of sewage. Meanwhile, in Texas, oil refineries and chemical plants have dumped a year's worth of cancer-causing pollutants into the air following Hurricane Harvey. In both states, doctors are on the lookout for an uptick in respiratory problems, skin infections, and mosquito-borne diseases brought on by the water and mold the storms left behind...
Emily Atkin | New Republic |
September 14, 2017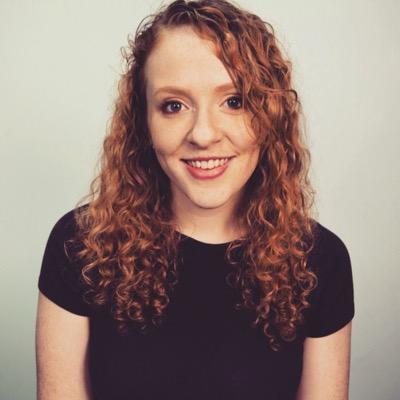 In the days and hours before Hurricane Irma slammed into Florida, its residents were treated to copious media speculation about nightmare scenarios. This monster storm, journalists said, could bring a 15-foot storm surge, blow roofs off of buildings, and cause tens of billions of dollars in damage. But perhaps no scenario seemed more dire than the one Quartz warned about the day before Irma made landfall: "Hurricane Irma will likely cover South Florida with a film of poop"...