disaster planning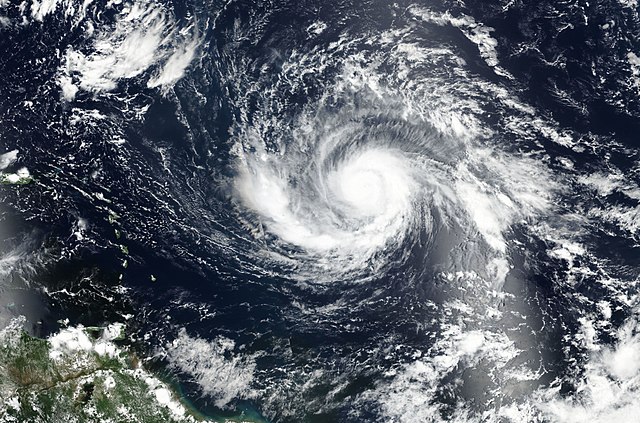 For nearly 20 years now the global open source community and applications have been a keystone to disaster relief efforts around the world. The enormous number of disaster relief applications and knowledge that has been developed through all these years, should, and needs to be leveraged in the current crisis. For that reason, Open Health News is starting a series of articles to highlight some of the most important solutions. A substantial portion the open source applications for emergency and disaster response that exist are actually already on the news website in the form of articles and resource pages.
Posted September 14, 2017 - 4:24pm by Roger A. Maduro
By Jack L. Harris | July 24, 2019
The 2012 hurricane widely known as Superstorm Sandy left at least an estimated 325,000 New Jersey homes damaged or destroyed. Nearly seven years later, many of the New Jersey residents who have not fully recovered have to fend for themselves. The government funding has mostly dried up. Only two nonprofits that help survivors remain engaged...While researching the recovery efforts after Sandy, I have found that up to a third of the 2.5 million people who live in Keansburg, Belmar, Toms River and other places along the New Jersey coastline and back bays struck by the storm had not fully recovered from this disaster by October 2017 - five years later. Today, almost seven years after the storm, a lack of data and the patchwork of assistance programs make it difficult to fully assess what remains to be done.
Ruth Suehle | OpenSource.com |
January 9, 2014
Kate Chapman, executive director of the Humanitarian OpenStreetMap Team, gave Tuesday's keynote at Linux.conf.au about preparing and responding for disasters with the help of communities. Read More »