Direct Relief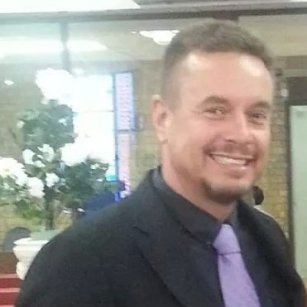 Undaunted by the devastation caused by Hurricane Harvey in Houston, the Stephen F. Austin Community Health Network (SFA) responded to the crisis by leveraging open source technology to reach out to their patients and victims of the hurricane in areas of Texas that are virtually inaccessible. The Health Network, a Federally Qualified Health Center (FQHC) covering Brazoria County, is one of the areas hardest hit by Hurricane Harvey and currently recovering. Using an advanced cloud-based version of the OpenEMR software, the SFA Community Health Network has been able to treat patients in clinics physically unreachable by their medical providers.
Posted September 3, 2017 - 7:12pm by Roger A. Maduro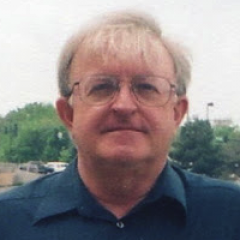 About a week after Typhoon Haiyan struck the Philippines, one of the Direct Relief partnering organizations called Team Rubicon sought to determine the operational status of the Carigara District Hospital, located northwest of the city of Tacloban. Travel along damaged roads was difficult and slow. Yet, the assessment team was able to provide local officials and aid groups with a rapid and highly accurate visual analysis of damage to the Carigara District Hospital by deploying the latest in close proximity aerial imaging technology, using a Huginn X1 unmanned aerial vehicle (UAV) or civil surveillance drone.