digital health devices
Press Release | American Medical Association (AMA) |
November 16, 2016

The American Medical Association (AMA) believes mobile health applications (mHealth apps) and devices that promote safe and effective patient care have the potential to be integrated into everyday practice. During the AMA Interim Meeting, physicians voted to approve a list of principles to guide coverage and payment policies supporting the use of mHealth apps and associated devices that are accurate, effective, safe and secure...
Maggie Overfelt | CNBC.com |
December 12, 2015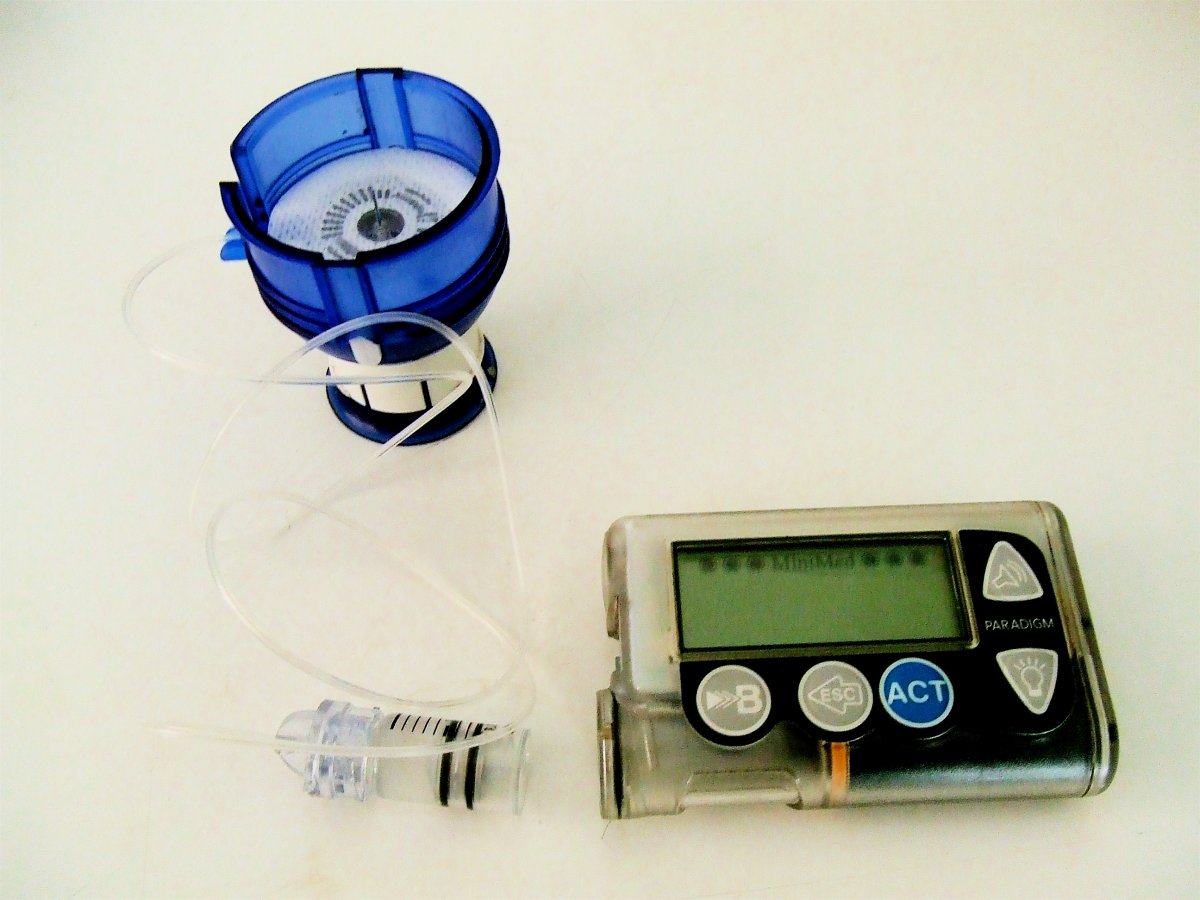 ...in a year when the world's largest technology, medical device and health-care firms are betting big and fast on wearable technology's role in delivering patients a more precise and cost-effective way to manage their health, experts are worried that the pace of updating data-privacy laws and building infrastructures with optimal levels of security doesn't match the speed of the market's technological rollout. The risks to consumers depend on what type of device they're wielding. In rare instances, weak links or endpoints in a cloud-based network powering something like a wearable insulin pump could be life threatening, as it opens the door to hackers tampering with them...
Bill Siwicki | Healthcare IT News |
June 23, 2017
Rumors are at a fever pitch that Apple has big plans for healthcare, including putting a medical record on the iPhone, possibly acquiring its way into the EHR market. From its leap into healthcare in 2014 with its HealthKit application programming interface in September 2014 to the June 19 revelation of Apple's work with the tiny start-up Health Gorilla, Apple has made a series of moves in healthcare that clearly indicate the company has plans for the space that will somehow manifest on its mega-popular iPhone and iPad products. Here's a look at how Apple got to where it is today in healthcare...