developing nations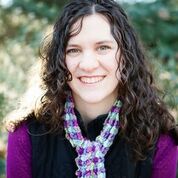 DHIS2 implementations are spreading steadily among national health services in developing countries as well as among international non-governmental organizations (NGOs) working to improving health in the developing world through the use of health information technology. As an open source solution, DHIS2 offers developing countries the advantage of adopting a cost-effective and flexible solution for aggregate statistical data collection, validation, analysis, management, and presentation as well as for data sharing between healthcare professionals and facilities. Organizations and individuals who work with humanitarian software solutions will need to know what DHIS2 is, how it works, and how it might be implemented by national health services and other health-related projects across the globe...
Press Release | mHealth Alliance |
December 9, 2013
The mHealth Alliance, an organization dedicated to advancing the use of mobile technologies to improve health outcomes in low- and middle-income countries, announced this evening the winners of the Holly Ladd mHealth Pioneer Award and the mHealth Alliance Collaboration Award. This marks the first time that the Alliance has extended these honors. Dr. Richard Gakuba of Rwanda received the Holly Ladd mHealth Pioneer Award, while the Ananya partnership of Bihar, India, received the mHealth Alliance Collaboration Award...
Press Release | Red Hat |
May 8, 2018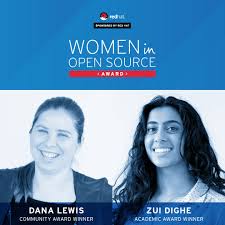 Red Hat, Inc...today announced Dana Lewis, founder of the Open Artificial Pancreas System (OpenAPS) movement, and Zui Dighe, a Duke University student, as the 2018 Women in Open Source Award winners. Both will be recognized today at Red Hat Summit, which is taking place in San Francisco this week. In its fourth year, the Women in Open Source Awards were created and sponsored by Red Hat to honor women who make important contributions to open source projects and communities, or those making innovative use of open source methodology.