Deloitte LLP
Lucas Mearian | Computer World |
May 23, 2017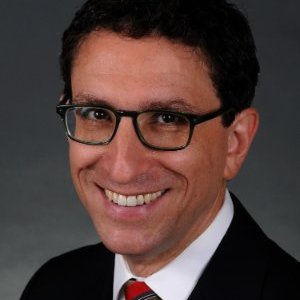 While blockchain may have cut its teeth on the cryptocurrency Bitcoin, the distributed electronic ledger technology is quickly making inroads across a variety of industries. That's mainly because of its innate security and its potential for improving systems operations all while reducing costs and creating new revenue streams. This year, blockchain technology is expected to become a key business focus for many industries, according to a Deloitte survey conducted late last year...
Press Release | Deloitte |
June 15, 2015
Today, as thousands of drug makers interact at the 2015 BIO International Convention, Deloitte is releasing a report suggesting that biopharmaceutical companies could have greater success if they collaborate with other organizations – even competitors – as part of an open innovation approach to research and development. The report – "Executing an Open Innovation Model: Cooperation is Key to Competition for Biopharmaceutical Companies" – shows that drugs sourced via open innovation are three times more likely to achieve late-phase clinical success versus those cultivated under an in-house, closed-model approach.