death certificates
Paula Braun | HealthData.Gov |
June 4, 2015

As part of the National Day of Civic Hacking, which will take place world-wide on Saturday, June 6th, CDC would like to launch an open-source project to develop a Cause-of-Death companion application that will a) help guide medical certifiers through the process of filling out a death certificate and b) provide real-time feedback for common mistakes at the point of data entry.
Deborah J. Nelson, Yasmeen Abutaleb and Ryan McNeill | Reuters |
September 7, 2016
In a more than yearlong investigation, Reuters used court records, news reports, patient advocacy organizations and Web searches to identify individuals who had died of antibiotic-resistant infections and then contacted relatives to obtain death certificates and medical records. In some cases, the death certificate did not mention the lethal infection. In many others, it did, but the death occurred in a state that doesn't track the infections. Even in states that do track some superbug deaths, none are counted nationally, in real time, in any unified surveillance system...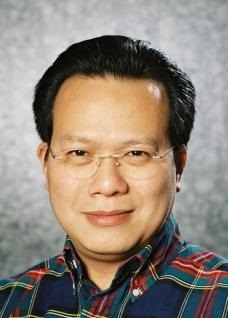 Hardly a day goes by without some new revelation of an information technology (IT) mess in the United States that seems like an endless round of the old radio show joke contest, "Can You Top This" except that increasingly the joke is on us. From nuclear weapons updated with floppy disks, to critical financial systems in the Department of the Treasury that run on assembler language code (a computer language initially used in the 1950s and typically tied to the hardware for which it was developed), to medical systems that cannot exchange patient records leading to a large number of needless deaths from medical errors.