data science workflow
By Sam Dean | May 6, 2016
Machine learning and artificial intelligence have quickly gained traction with the public through applications such as Apple's Siri and Microsoft's Cortana. The true promise of these disciplines, though, extends far beyond simple speech recognition performed on our smartphones. New, open source tools are arriving that can run on affordable hardware and allow individuals and small organizations to perform prodigious data crunching and predictive tasks.
By Sophie Watson, and William Benton | January 5, 2019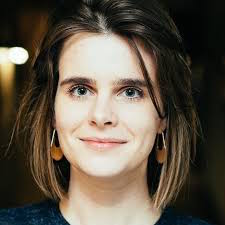 Let's start with an uncontroversial point: Software developers and system operators love Kubernetes as a way to deploy and manage applications in Linux containers. Linux containers provide the foundation for reproducible builds and deployments, but Kubernetes and its ecosystem provide essential features that make containers great for running real applications...What you may not know is that Kubernetes also provides an unbeatable combination of features for working data scientists. The same features that streamline the software development workflow also support a data science workflow! To see why, let's first see what a data scientist's job looks like...