data repository
Andy Oram | EMR & HIPPA |
October 10, 2016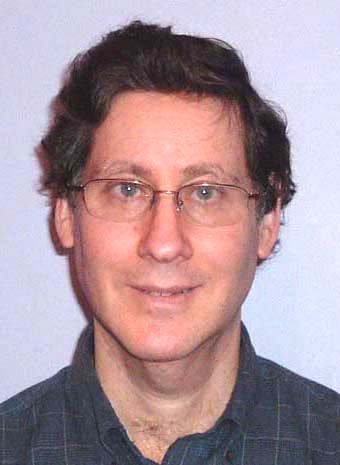 For the past five years, HealthTap has been building a network of doctors and patients who exchange information and advice through information forums, messaging, video teleconferencing, and other integrated services. According to CEO Ron Gutman, all that platform building has taught them a lot about what health app developers need–knowledge that they've expanded by listening to hospitals and third-party app developers over the years. On Tuesday, November 1, HealthTap announced a comprehensive cloud platform pulling together all these ideas. The features in the press release read like a wish list from health app developers...
Sara Heath | EHR Intelligence |
February 10, 2016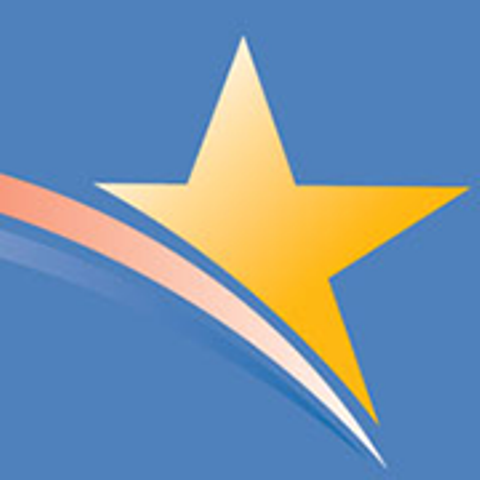 A research program out of the Office of the National Coordinator of Health IT (ONC) offers insights into how communities use health IT and EHR adoption to achieve the triple aim of better care, better costs, and overall better patient health. Launched in 2010, the Beacon Community Program provided $250 million in grants to each of 17 communities to examine how these communities adopt EHRs and other health IT to better their overall healthcare structure. In an after-the-fact analysis of the program, NORC at the University of Chicago found that many of these communities faced similar challenges that other healthcare systems face when adopting their health IT...
Press Release | Zoeticx, WellTrackONE |
November 10, 2015

Zoeticx, Inc. and WellTrackONE Corp. have forged an agreement to bring long awaited interoperability to medical facilities' electronic health record (EHR) systems. The collaboration will enable Zoeticx's Patient-Clarity platform software to integrate WellTracksONES's Annual Wellness Visit (AWV) patient reports and associated medical data to any EHR, Health Information Exchange (HIE) or other data repository. The deal will allow providers to easily access and manage WellTrackONE's AWV reports without using any cumbersome manual processes.