Cybersecurity National Action Plan (CNAP)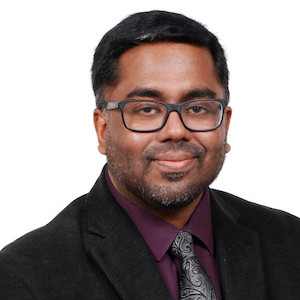 In today's high-risk Internet of Medical Things (IoMT) and cyber-warfare environment, one tool or individual line of cybersecurity solutions would likely not be able to satisfy the requirements for security and safety put forth by an HDO; hence, the aggregation of solutions branded as MedFusion was derived. The VA UL CRADA discovered that healthcare is strengthened in terms of security and safety of connectable medical devices through in-depth cybersecurity defense...Learning from the VA and UL cybersecurity research results, with respect to product-level management of vulnerabilities and threats to medical devices and their associated software algorithms, we can impact the quality of adoption of electronic health records and other data collection systems connected to the IoMT and consumers...
Press Release | Underwriters Laboratories |
June 17, 2016
The U.S. Department of Veteran Affairs (VA) and UL (Underwriters Laboratories), a global safety science organization, today announced a signed Cooperative Research and Development Agreement Program (CRADA) for medical devices cybersecurity standards and certification approaches. As part of the Federal Technology Transfer Act of 1986, the CRADA mechanism was established to encourage the creation of teams to solve technological and industrial problems for the greater benefit of the country...