cutting edge software technologies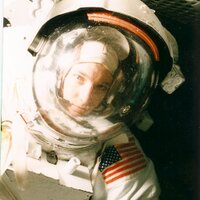 Last week, I mentioned some of the cutting edge software technologies we use at MedicaSoft that many of the giants in non-healthcare industries also use. I thought this week I'd delve a little deeper into one of those technologies – Angular.js. There are many reasons to use Angular. At MedicaSoft, we use it to improve the speed of our development process. Angular enables us to develop and build features quickly and get changes in front of our clinicians for more of their feedback, resulting in less time in between product builds and releases.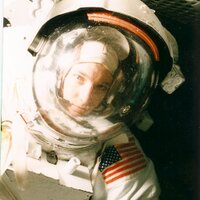 Our team prides itself on using cutting edge software technologies that maximize everything from interoperability to speed, integration, reliability, and usability. We use Angular.js to build our user Interface. Angular.js is a technology that was invented at Google and used by Google for its own products. We use Node.js for the serverside logic. Node.js allows us to provide incredibly fast transactions and again, use technology from this decade, unlike other health IT solutions. Node.js is growing at an exponential rate in industry – well, other industries, not healthcare.