CT scanning
Press Release | uBiome |
August 26, 2016
uBiome, the leader in microbial genomics, welcomes Dr. Michael McNamara to its scientific advisory board. Dr. McNamara is the Medical Director at Dr. McNamara Premium Healthcare in Monaco, which specializes in preventive diagnostics using Magnetic Resonance Imaging and CT scanning along with blood analysis to produce a complete medical check-up. Dr. McNamara grew up in the U.S., undertaking his university and medical studies at the University of Michigan, followed by an internship in medicine and surgery in San Diego, California. He subsequently specialized in Radiology and Advanced Heart Scanning at UCSF...
By Swapnil Bhartiya | October 19, 2016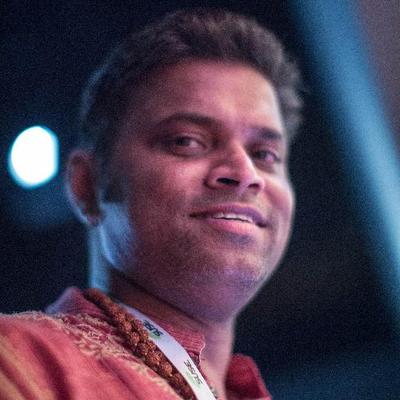 Judy Gichoya is a medical doctor from Kenya who became a software developer after joining the open source medical records project, OpenMRS. The open source project creates medical informatics software that helps health professionals collect and present data to improve patient care in developing countries. After seeing how effective the open medical records system was at increasing efficiency and lowering costs for clinics in impoverished areas of Africa, she began hacking on the software herself to help improve it. Then she set up her own implementation in the slums outside Nairobi, and has done the same for dozens of clinics since. This is a classic story of open source contributors, who join in order to scratch an itch. But Gichoya was a doctor, not a programmer. How did she make the leap?