community development
Staffwriter | Indigo Trust |
June 12, 2013
Working with their partner, Christian Aid, Kenyan NGO Northern Aid will soon be trialling an innovative water payment system in north eastern Kenya. Read More »
By Don Watkins | May 24, 2016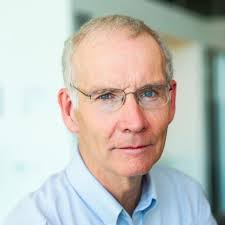 I don't think much about it while I'm driving, but I sure do love that my car is equipped with a system that lets me use a few buttons and my voice to call my wife, mom, and children. That same system allows me to choose whether I listen to music streaming from the cloud, satellite radio, or the more traditional AM/FM radio. I also get weather updates and can direct my in-vehicle GPS to find the fastest route to my next destination. In-vehicle infotainment, or IVI as it's known in the industry, has become ubiquitous in today's newest automobiles...
By Philp Durbin | November 8, 2017
A culture of transparency permeates the Dataverse project, contributing to its adoption in dozens of research institutions around the world. Headquartered at Harvard University, the Dataverse development team has more than a decade of experience operating as an open source project within an organization that values transparency: the Institute of Quantitative Social Science (IQSS). Working transparently helps the Dataverse team communicate changes to current development efforts, provides opportunities for the community to support each other, and facilitates contribution to the project...