communities of practice
By Mike Bursell | January 30, 2021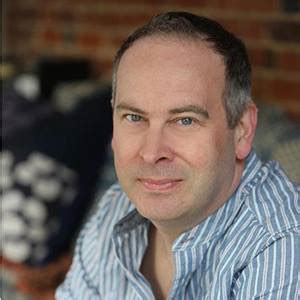 This distillation of collective experience allows what we refer to as distributed trust and is collected through numerous mechanisms on the internet. Some, like TripAdvisor or Glassdoor, record information about organisations or the services they provide, while others, like UrbanSitter or LinkedIn, allow users to add information about specific people (see, for instance, LinkedIn's Recommendations and Skills & Endorsements sections in individuals' profiles). The benefits that can accrue from these examples are significantly increased by the network effect, as the number of possible connections between members increases exponentially as the number of members increases.
By Dries Buytaert | December 4, 2015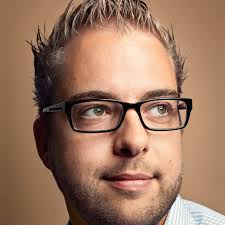 A couple of weeks ago a Chief Digital Officer (CDO) of one of the largest mobile telecommunications companies in the world asked me how a large organization such as hers should think about organizing itself to maintain control over costs and risks while still giving their global organization the freedom to innovate...When asked if I had any insights from my work with other large global organizations, it occurred to me the ideal model she is seeking is very aligned to how an Open Source project like Drupal is managed (a subject I have more than a passing interest in).