common standards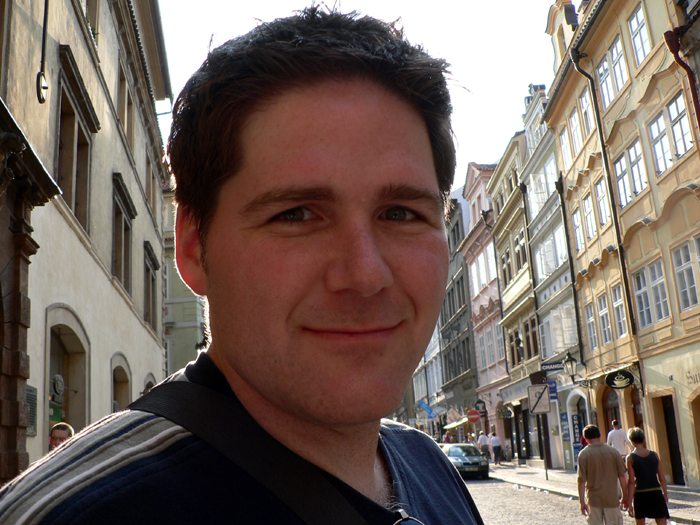 Key to the success of the Carequality Interoperability Framework was the enthusiastic participation of healthcare IT industry leaders and organizations and their collaboration with Carequality. This work was carried out under the guidance and direction of the Sequoia Project staff, with input from the Carequality Query Work Group. Carequality, a public-private collaborative initiative of The Sequoia Project, creates a standardized, national-level interoperability framework to link all data sharing networks. The Carequality Interoperability Framework is a collection of documents that are used to operationalize data sharing that include...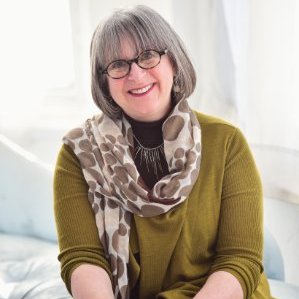 The plethora of natural disasters raises all sorts of complicated but expected issues – from discussions of the legitimacy of global warming to the adequacy (or lack thereof) of on the ground relief efforts. One would have thought that post-Katrina, we would be ready, willing and able to provide immediate relief to those in need of disaster relief...despite capacities, we have been stunningly slow in moving these new services into disaster areas. Instead of technology advancing the ball, it is as if we are moving our clocks backwards. Sure, in the absence of cell towers, creative workarounds have been enabled like ATT&T facilitating communications to/from the mainland for its customers.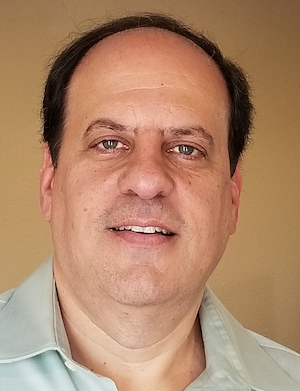 The original vision for nationwide health information exchange was a "network of networks" model where local HIEs would interact HIE-to-HIE to form a virtual national network. But notice that many of the new initiatives are essentially solving a different problem: they are enabling point-to-point connections across a wider geography and set of clinical sites. This seems more like a large, single national network rather than leverage of more distributed organizations or implementations. Only time will tell if these private sector initiatives will collaborate, converge or compete. And only time will tell of the limitations of ONC's ability to influence and provide leadership will creates gaps or provide new opportunities for innovation.