clinical research informatics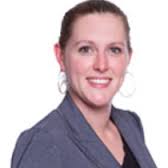 ClinCapture hosted the 12th BioTalks in Park City, UT, on the topic of Clinical Trial Design & Management: Best Practices for Small Budget Studies. This was the first event in the series hosted in the biotech hub of Salt Lake City. The panel discussion gathered experts from CROs and sponsor companies to conduct quality clinical trials in a cost effective manner. Industry experts shared their knowledge on running high quality, small budget clinical trials covering clinical operations to clinical data management and biostatistics...
Press Release | HLN Consulting |
November 1, 2018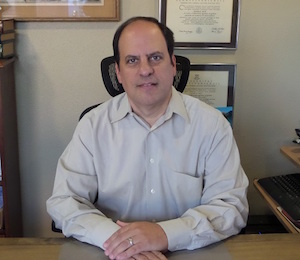 Dr. Noam H. Arzt, president ofHLN Consulting, LLC, has been named a Fellow of the American Medical Informatics Association (AMIA). Dr. Arzt joins 129 of his colleagues in the inaugural class of fellows. The fellowship was created to recognize AMIA members who apply informatics skills and knowledge within their professional setting, who have demonstrated professional achievement and leadership, and who have contributed to the betterment of the organization. A member of AMIA since 1998, Dr. Arzt has been a leader in public health informatics for many years. He has been active in various AMIA task forces and workgroups, and has been a speaker at AMIA conferences, events, and webinars.