clinical informatics
Dean Sittig and Hardeep Singh | Health Affairs Blog |
July 29, 2016
A rapid increase in computerization of health care organizations (HCOs) around the world has raised their profile as lucrative targets for cyber-criminals. Recently there has been a spate of high-profile ransomware attacks involving hospitals' electronic health record (EHR) data.Briefly, ransomware attacks commonly start when a user is conned into clicking an internet link or opening a malicious email attachment. Malware, or software that is intended to damage or disable the computer, is then downloaded and rapidly encrypts data on that computer and attempts to reach out to other computers on the same network to encrypt data on those computers as well; consequently, all encrypted data is inaccessible...
Press Release | Cognitive Medical Systems |
April 5, 2017

Cognitive Medical Systems, a specialist in standards-based Clinical Decision Support (CDS) software and healthcare IT infrastructure, today announced it ranked 35th on Deloitte's Technology Fast 500™, a ranking of the 500 fastest growing technology, media, telecommunications, life sciences and energy tech companies in North America, for the second straight year. The company grew nearly 3,000 percent since 2012...
Press Release | HLN Consulting |
November 1, 2018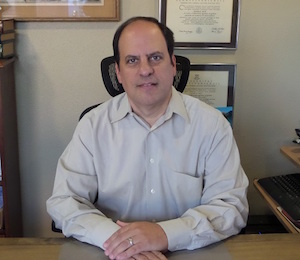 Dr. Noam H. Arzt, president ofHLN Consulting, LLC, has been named a Fellow of the American Medical Informatics Association (AMIA). Dr. Arzt joins 129 of his colleagues in the inaugural class of fellows. The fellowship was created to recognize AMIA members who apply informatics skills and knowledge within their professional setting, who have demonstrated professional achievement and leadership, and who have contributed to the betterment of the organization. A member of AMIA since 1998, Dr. Arzt has been a leader in public health informatics for many years. He has been active in various AMIA task forces and workgroups, and has been a speaker at AMIA conferences, events, and webinars.