civil infrastructure
Press Release | Converge, NHERI, NSF |
November 14, 2018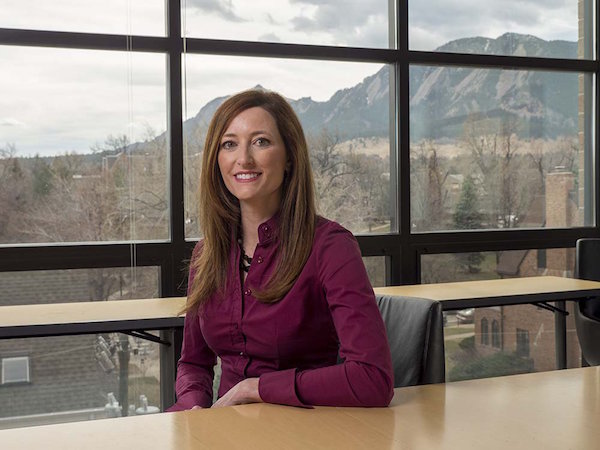 To enhance the diversity of research underway in natural hazards, the National Science Foundation recently created CONVERGE, a $3 million research center at the University of Colorado Boulder. The center is a resource for the 11-member, NSF-funded Natural Hazards Engineering Research Infrastructure, known as NHERI. One of the NSF 10 Big Ideas, "convergence" describes the merging of scientific disciplines in a coordinated, reciprocal way that fosters the robust collaborations needed for successful inquiry. For NSF, convergence research is driven by a compelling problem that can be solved by deep integration between disciplines.
Press Release | Linux Foundation |
April 4, 2016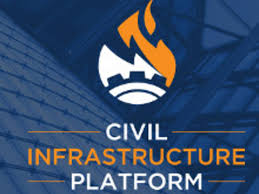 The Linux Foundation...today announced the Civil Infrastructure Platform (CIP), an open source framework that will provide the software foundation needed to deliver essential services for civil infrastructure and economic development on a global scale. Early supporters of CIP include Codethink, Hitachi, Plat'Home, Siemens and Toshiba. Civil infrastructure systems deliver critical services that are considered the lifelines of society: electric power, oil and gas, water, health care, communications, transportation and more.