care coordination
careMESH is the only service on the market that guarantees 100% digital delivery of patient health information to any clinician nationwide so that healthcare providers and their support teams can communicate and collaborate with each other…instantly. Our secure services, hosted on the Google Cloud Platform© and inclusive of our proprietary FHIR-based National Clinician Directory, make it possible for clinicians and their support teams to locate each other and share digital patient health information, without the burden and expense of complex integration projects. Read More »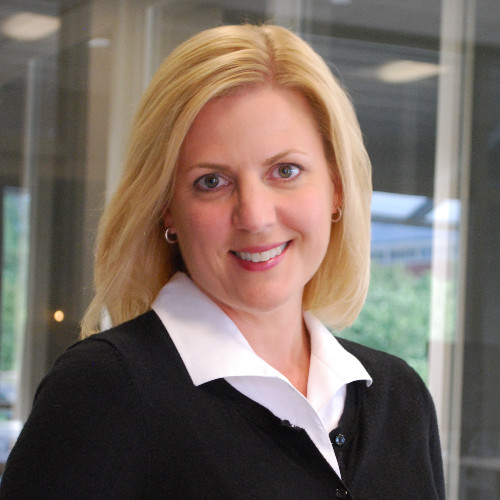 The Medical Home Development Group (MHDG) is a Washington D.C.-based physician group which qualifies for the Medicaid EHR Incentive Program. On the heels of successfully meeting their Meaningful Use (MU-1) objective with the implementation of an Electronic Health Record (EHR), MHDG focused 2018 on seeking innovative ways to meet MU-2 measures through new digital referral and care transition processes...Quickly nearing the end of the performance period, MHDG chose the careMESH secure, cloud-based communications platform and embedded workflow tools to meet the measure in time. By retrieving patient records from their Sevocity EHR and using the careMESH multi-channel delivery approach to ensure truly digital sharing with all of the receiving providers, MHDG had an opportunity to complete its reporting requirements before year-end.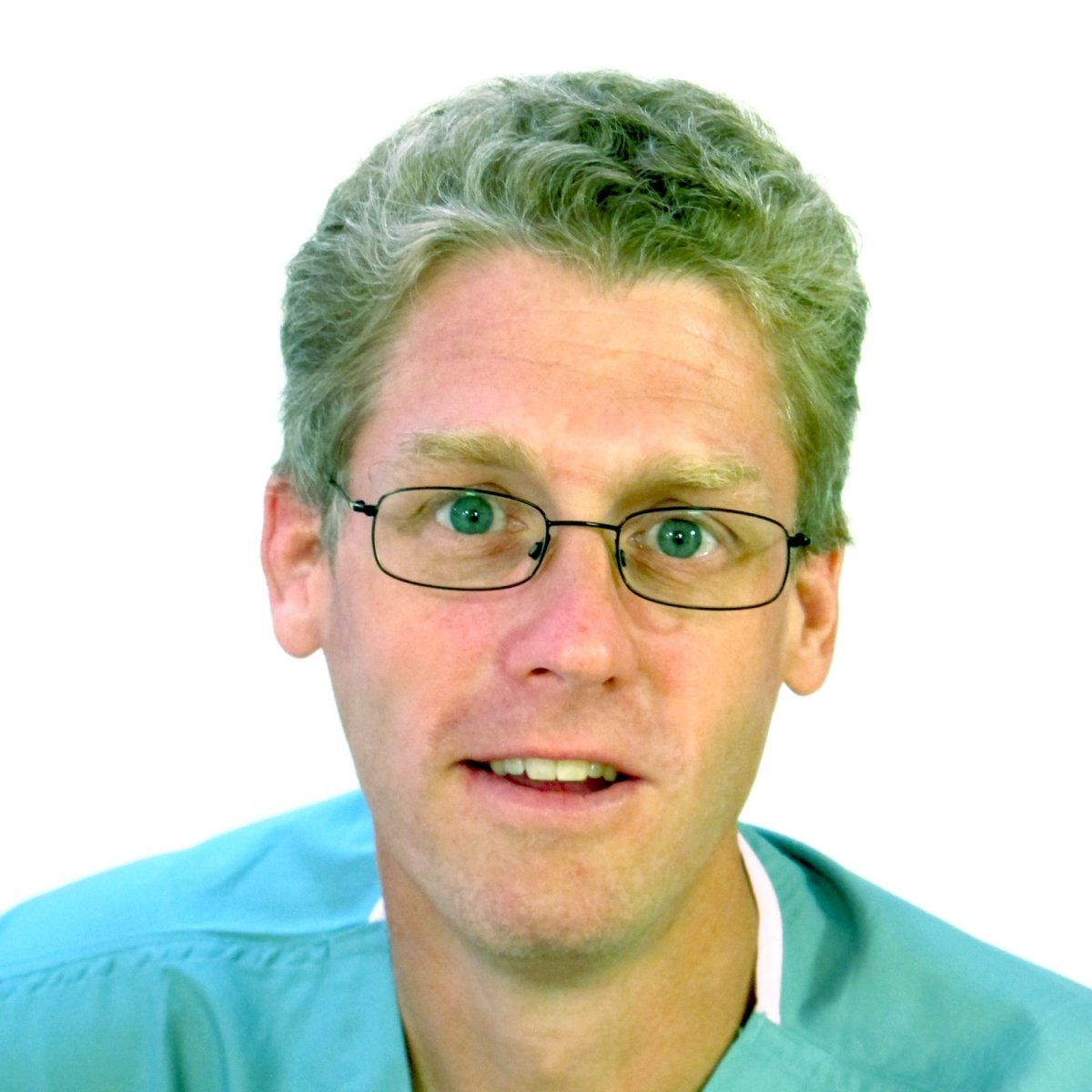 One of these rules, the decoupling of EHR certification and meaningful use brings some hope to those looking to build upon established EHRs and other health databases. Prior to this, there has been a very tightly held belief that EHR systems would contain the answers needed to fulfill all governmental regulations, something that has not been shown to be the case. EHR's are becoming very important tools for healthcare delivery, yet their regimented, and for the most part proprietary data storage models, do not allow for easy customization to meet the needs of our patients and the various healthcare professionals dependent upon them for day-to-day management of patients.
Press Release | Centers for Medicare & Medicaid Services |
June 21, 2018
Today, the Centers for Medicare & Medicaid Services (CMS) announced the agency's first Data Element Library (DEL). The DEL is a new CMS database that supports the exchange of electronic health information. Using this free, centralized resource, the public for the first time can view the specific types of data that CMS requires post-acute care facilities (such as nursing homes and rehabilitation hospitals) to collect as part of the health assessment of their patients. These assessments include questions and response options (data elements) about patients, including demographics, medical problems and other types of health evaluations. Read More »
Andrew Brooks | Government Health IT |
April 26, 2013
Despite having one of the most technically advanced healthcare systems in the world, the United States continues to struggle with the most basic of tasks — efficient communication and care coordination amongst different providers. Read More »
Erica Galvez | Health IT Buzz |
September 5, 2012
Individuals with serious mental illnesses are 2.6 times more likely than the general public to develop cancer and nearly twice as likely to end up in an emergency or inpatient department with a serious injury, according to recent studies conducted at Johns Hopkins. Read More »
Press Release | DirectTrust |
January 20, 2016
DirectTrust today announced continued record growth in the number of health care organizations using Direct exchange services during 2015, as well as an upsurge in the number of Direct addresses and transactions nationwide. DirectTrust is a non-profit health care industry alliance created by and for participants in the Direct exchange network used for secure, interoperable exchange of personal health information (PHI) between provider organizations, and between provider and patients, for the purpose of improved coordination of care...
Shefali Luthra | The Washington Post |
June 13, 2016
Some people receive constant reminders on their smartphones: birthdays, anniversaries, doctor's appointments, social engagements. At work, their computers prompt them to meet deadlines, attend meetings and have lunch with the boss. Prodding here and pinging there, these pop-up interruptions can turn into noise to be ignored instead of helpful nudges. Something similar is happening to doctors, nurses and pharmacists. And when they're hit with too much information, the result can be a health hazard...
Press Release | Document Storage Systems, Inc. (DSS) |
May 25, 2016

Document Storage Systems, Inc. (DSS), the leading provider of VistA integrated healthcare solutions, today announced that it has been recognized in Healthcare Informatics' 2016 HCI 100 listing of top healthcare IT vendors for the second time. As interoperability and coordinated care remain top priorities, DSS collaborates with its customers to continuously meet their unique electronic health record (EHR) integration needs, whether government or private sector healthcare organizations, ultimately improving patient outcomes...
Jennifer Bresnick | Health IT Interoperability |
August 3, 2016
Community hospitals continue to struggle to get their electronic health records to work and communicate the way they need them to, according to a new report from peer60, with EHR usability, limited functionality, and poor interoperability driving nearly 20 percent of survey respondents into a search for a replacement EHR...
Press Release | Mayo Clinic |
June 27, 2016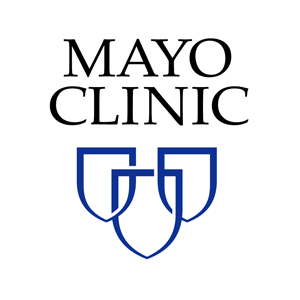 The growth and evolution of the electronic environment in health care is taking a toll on U.S. physicians. That's according to a national study of physicians led by Mayo Clinic which shows the use of electronic health records and computerized physician order entry leads to lower physician satisfaction and higher rates of professional burnout. The findings appear in Mayo Clinic Proceedings...
Margalit Gur-Arie | HIT Consultant |
June 3, 2013
EMRs were designed for billing, so let's unleash that power, instead of trying to convert them into something they cannot be at this point in time. Read More »
Kyle Murphy | EHR Intelligence |
March 28, 2016
With the entire healthcare industry undergoing tremendous amounts of change — from how care is coordinated and delivered to how providers are reimbursed for that care — there are likely to be side effects. One the head of the American Medical Association (AMA) is targeting is the matter of physician burnout tied to providers having to balance the day-to-day realities of patient care with federal and state mandates regulating aspects of that care such physician EHR use and clinical quality reporting...