Bruce Wilder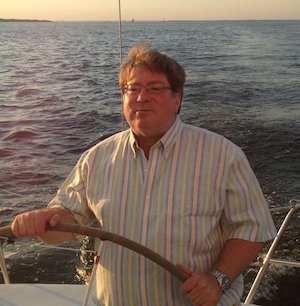 Hopefully, the public statements made by President Obama and Vice President Biden will lead to a public debate over the monumental problems that the HITECH Act and proprietary EHR vendors have caused the American people. While the press continues to report the figure of $35 billion as the cost of implementing EHRs, that figure does not tell the entire story. Perhaps the next step is to provide accountability and transparency. That would start with firm numbers regarding the real costs of EHR implementations forced on an unprepared healthcare system by the HITECH Act.
Posted January 20, 2017 - 1:00am by Roger A. Maduro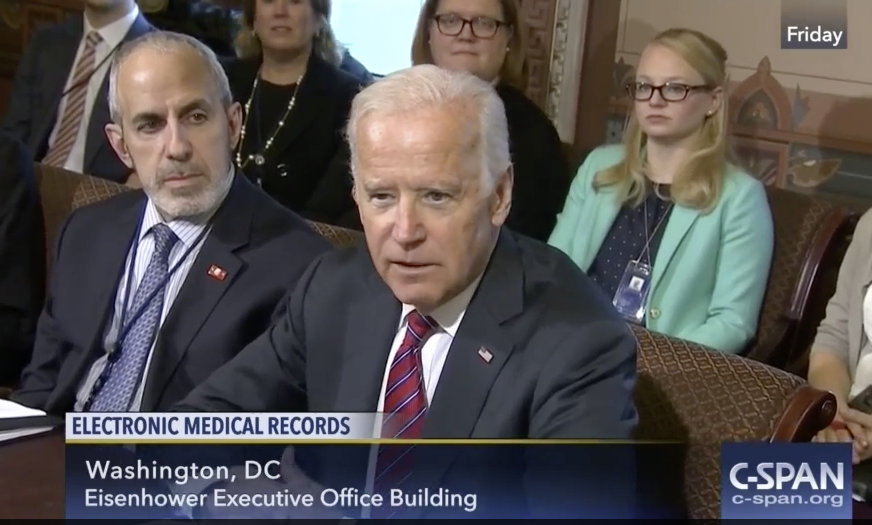 As they are winding their terms in office, President Barack Obama and Vice President Joe Biden dropped a stink bomb on the health IT industry. Speaking at different events on Friday, January 9th, the President and Vice President both criticized proprietary electronic health record (EHR) vendors as the primary obstacle to the success of their administration's health care strategy. This is the highest level acknowledgment so far of the serious impact that "lock-in" EHR software vendors are having on America's medical infrastructure and the ability of physicians to provide medical care.
Posted January 19, 2017 - 12:24pm by Roger A. Maduro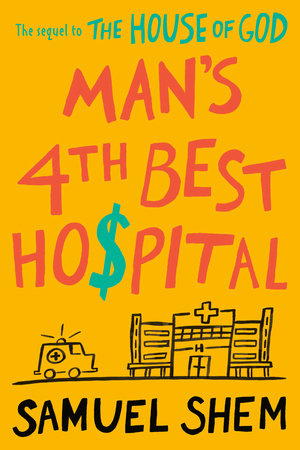 On November 1st Newsweek published an extraordinary Op-Ed by Samuel Shem titled Why Computerized Medical Records Are Bad for Both You and Your Doctor. In the article, Shem, pen name for the American psychiatrist and well-known author Stephen Joseph Bergman, presents evidence that poorly designed electronic medical records (EMRs) and over-regulation are to blame for the growing crisis of physician burnout and suicide. The rate of suicides among physicians has risen to a staggering number--three per day. Shem argues that there is a "better way," and that is shown by the electronic health record (EHR) system used by the U.S. Department of Veterans Affairs (VA). The VA's EHR is called VistA. Shem's view is supported by a large and increasing number of physicians and nurses. Read More »
Posted November 18, 2019 - 1:50pm by Roger A. Maduro