Bell Labs
By Bobby Martin | October 29, 2016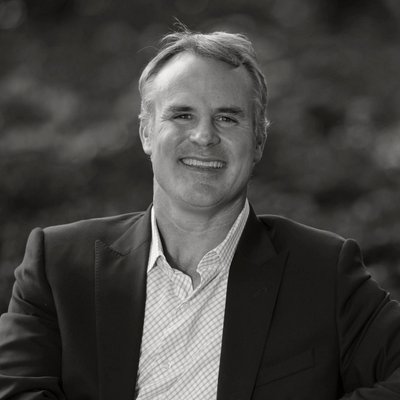 The free software movement started like many other movements: A group of bright, spirited people felt controlled by a greater power and rose up and took matters into their own hands. It's not that different from the American Revolution. The colonists were tired of being controlled by Great Britain, so they declared their independence and started building their own system of government and military, and creating their own cultures. The revolutionaries' methods were disorganized and improvised, but they ultimately proved to be effective. Same goes for the software revolutionaries...
By Gordon Haff | December 18, 2016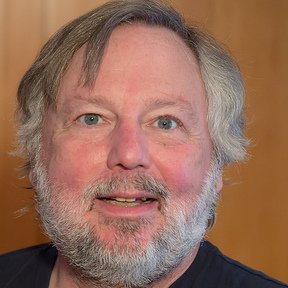 Operating systems don't quite date back to the beginning of computing, but they go back far enough. Mainframe customers wrote the first ones in the late 1950s, with operating systems that we'd more clearly recognize as such today—including OS/360 from IBM and Unix from Bell Labs—following over the next couple of decades. An operating system performs a wide variety of useful functions in a system, but it's helpful to think of those as falling into three general categories. First, the operating system sits on top of a physical system and talks to the hardware. This insulates application software from many hardware implementation details...