Astrid Oosenbrug
By Paul Brown | December 23, 2016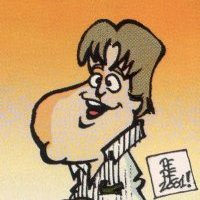 The public sector tends to lag—some would say drag—behind the private sector when it comes to adopting new technologies. This is also true when it comes to adopting free software: Although companies widely see free technologies as a boon, government organizations often are still locked into proprietary software and work with closed standards. That said, some countries are making progress moving toward open source technologies...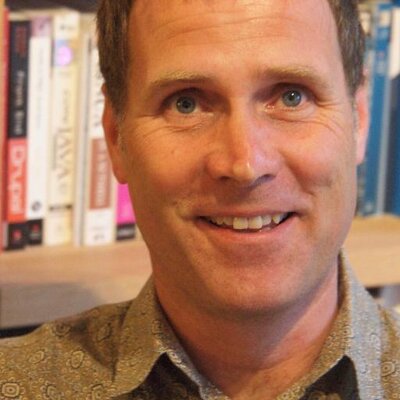 The Dutch government's lack of vendor independence is too high a cost for society, the Dutch Parliament concludes. The government should enforce its policy on open standards in ICT procurement and should also devise exit strategies - to reduce its dependence on ICT suppliers. This week Tuesday, the parliament adopted a resolution criticizing the government for having no open source ambition. The resolution was adopted with 136 votes in favour and 14 against. The parliament calls upon the government to make sure that in any new ICT project, the specifications give open source a fair chance. When proprietary software is selected, this needs to be explained, the parliament stipulates. "(the) dependence on a limited number of large software vendors (is) too strong", the resolutions says, adding that this can lead to software costs that are too high for society.
Tina Amirtha | ZD Net |
November 17, 2016
The US government spends about $6bn per year on software licenses and maintenance, according to the Office of Management and Budget. Given the scale of that spending, it's understandable that the US, like other administrations around the world, is considering open-source software and open software standards as a way of saving money. But more than just seeing the move to open source as a cost-effective alternative, public officials worldwide view it as a means of speeding up innovation in the public sector...