artificial sweeteners
Staff Writer | CBC News |
September 17, 2014
Artificial sweeteners may exacerbate, rather than prevent, metabolic disorders such as Type 2 diabetes, a study suggests...
Staff Writer | CBC News |
February 17, 2013
Diet pop and other artificially sweetened products may cause us to eat and drink even more calories and increase our risk for obesity and Type 2 diabetes, researchers are learning. Read More »
Kristin Wartman Lawless | Tonic |
April 19, 2017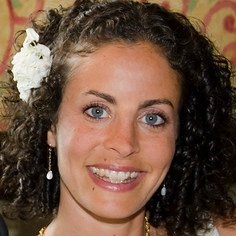 The common-sense wisdom about the most widespread artificial sweetener on the market, aspartame, is that it's perfectly safe. The substance laces more than 6,000 products and is added to diet versions of Coke, Pepsi, Sprite, and Dr. Pepper. It is also sold under the brand names NutraSweet and Equal. It represents a multi-billion-dollar industry. Popular pieces across the internet in recent years have declared that concerns about aspartame are just a bunch of hype. A pediatrician and writer for The New York Times defends aspartame and says he regularly gives it to his kids. Vox dismisses concerns about the sweetener and includes a video about how safe the stuff is...