Ana Marengo
Michelle Malkin | michellemalkin.com |
July 29, 2015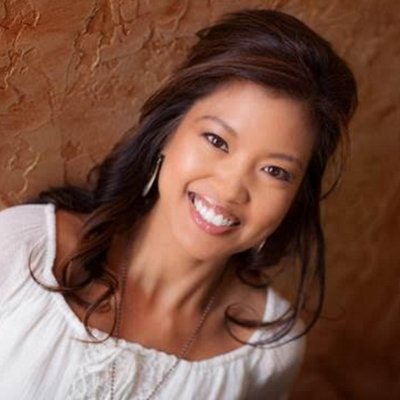 Just last week, the UCLA Health system run by Epic suffered a cyber attack affecting up to 4.5 million personal and medical records, including Social Security numbers, Medicare and health-plan identifiers, birthdays and physical addresses...The university's top doctors and medical staff market their informatics expertise and consulting services to other Epic customers "to ensure the successful implementation and optimization of your Epic EHR." Will they be sharing their experience having to mop up the post-cyber-attack mess involving their Epic infrastructure?...
Yoav Gonen | New York Post |
August 17, 2015
Three top officials with the city's Health and Hospitals Corp. have been forced out amid a probe of improper billing for a $764 million revamp of its records system, The Post has learned. Chief Information Officer Bert Robles was forced to resign from his $296,000-a-year job in February while investigators were looking into allegations, including claims that his domestic partner received taxpayer-funded training on the new electronic medical records — even though she doesn't even work for HHC.