Agrochemicals
Lawrence Woodward | The Ecologist |
August 24, 2014
Sharply increased levels of crop spraying in Argentina's most intensively farmed areas have resulted in a public health disaster, writes Lawrence Woodward, with large increases in cancer incidence. And it's all the result of the widespread use of GMO crops engineered for herbicide resistance...
By David R. Montgomery | April 19, 2017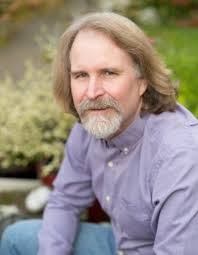 One of the biggest modern myths about agriculture is that organic farming is inherently sustainable. It can be, but it isn't necessarily. After all, soil erosion from chemical-free tilled fields undermined the Roman Empire and other ancient societies around the world. Other agricultural myths hinder recognizing the potential to restore degraded soils to feed the world using fewer agrochemicals. When I embarked on a six-month trip to visit farms around the world to research my forthcoming book, "Growing a Revolution: Bringing Our Soil Back to Life," the innovative farmers I met showed me that regenerative farming practices can restore the world's agricultural soils.