AEGIS
AEGIS.net, Inc. (AEGIS) is a CMMI Maturity Level 3 rated, ISO 9001:2008 certified small business and premier provider of Information Technology consulting services to Federal Civilian, Defense and Commercial sector clients. Their domains of expertise include health IT and interoperability, regulatory compliance, finance, human resources, and logistics. Read More »
Press Release | HL7 International , AEGIS.net, Inc. |
September 16, 2014

At this week's 28th Annual HL7 International Plenary & Working Group Meeting here in Chicago, IL, AEGIS joins 22 other distinguished organizations as the latest HL7 Benefactor. As an HL7 Benefactor, AEGIS supports HL7's important efforts toward streamlined development, implementation and adoption of industry-critical standards, specifications and products.
Press Release | OSEHRA, AEGIS |
December 13, 2013
AEGIS will chair the work group and submit their DIL source code to the OSEHRA open source repository. Read More »
Press Release | Healtheway, Carequality |
February 24, 2014
Healtheway today announced the formation of Carequality (pronounced "care-e-quality"), a new initiative dedicated to accelerating progress in health data exchange among multi-platform networks, healthcare providers, electronic health record (EHR) vendors and health information exchange (HIE) vendors. Carequality is an open, transparent and inclusive industry-driven effort. It will convene stakeholders and facilitate industry consensus to develop and maintain a standards-based interoperability framework that enables information exchange between and among networks.
Read More »
Joseph Marks | Government Health IT |
November 1, 2012
There is no crystal ball into the future of federal technology, of course, but the short list of emerging trends includes a seismic shift in the role of chief information officers, more collaborative technologies and a workplace that moves beyond 'bring your own device' to 'bring your own everything.' Read More »
Beth Walsh | Clinical Innovation+Technology |
July 25, 2014
Interoperability has been a key buzz word heard along the road toward modernizing the American healthcare system. But standards, conformance to those standards, and thorough testing to ensure conformance are all required to achieve true, seamless information exchange. That's the message advocated by Mario Hyland, senior vice president and founder of AEGIS, a consulting firm focused on advancing a health IT testing infrastructure. Hyland spoke with Clinical Innovation + Technology about current interoperability and testing challenges.
Press Release | AEGIS |
October 17, 2012
AEGIS.net, Inc...announced today their participation in the 1st Annual OSEHRA Summit & Workshop beginning Wednesday, October 17, 2012 at National Harbor, Maryland (Gaylord National Resort & Convention Center). Mario Hyland, Founder and Senior Vice President, will participate in a panel discussion covering Interoperability and Testing. Read More »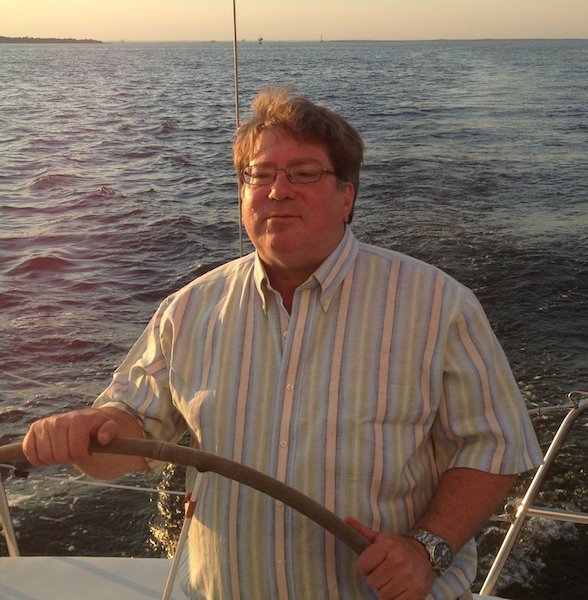 The open source VistA community took a giant leap in collaboration during the recently concluded 1st Annual OSEHRA Summit and Workshop, as several of the major players announced they were contributing key enhancements to the open source community. The day before the conference, leading VistA solution providers, Medsphere and DSS announced they were contributing major VistA modules to Open Source Electronic Health Record Agent (OSEHRA). Then, during conference presentations, AEGIS announced they were releasing a major integration and testing toolset. And just previous to the conference, KRM Associates contributed their open source personal health record (PHR), HealtheMe, to OSEHRA.